FREE POSTAGE ON ALL ORDERS OVER £40
Spring Style For Your Home
Discover everything you need to make your place comfortable and easy. We've curated the perfect collection of furnishings and accessories to bring spring to every room of your home.
Our bestsellers. Discounted. Secure yours now! Don't miss out.
What you can expect from us when you invest in our furniture for your home. Enjoy smooth lines and solid wood with these timeless pieces.
Style your home with everything you need to be comfortable.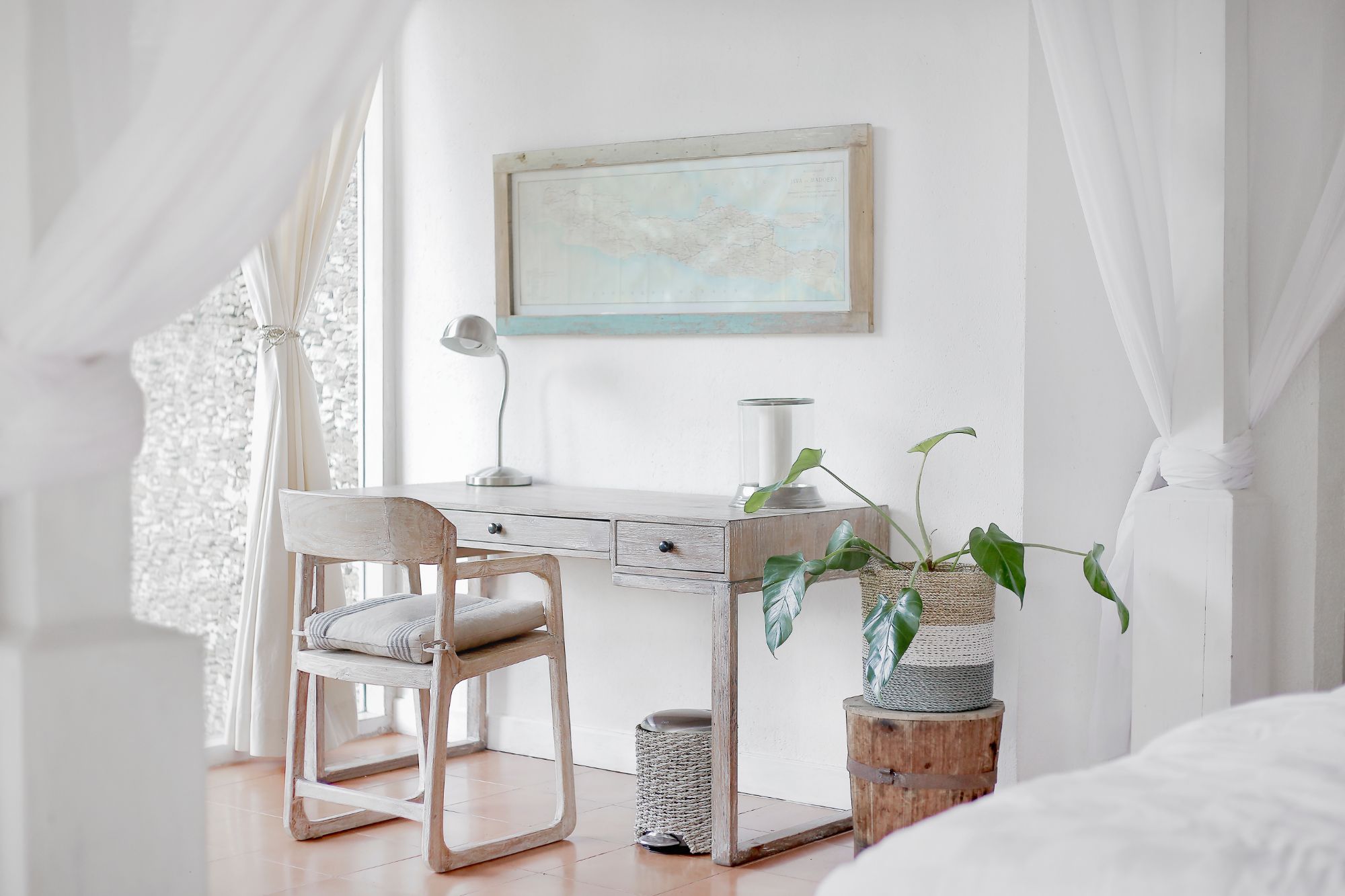 FREE POSTAGE ON ALL ORDERS OVER £40