Start your Christmas shopping with Harmony & Home with a hand-picked selection of perfect gifts for your loved ones.
"We've hand-selected something for every child, every age"
Angela - Harmony & Home Buyer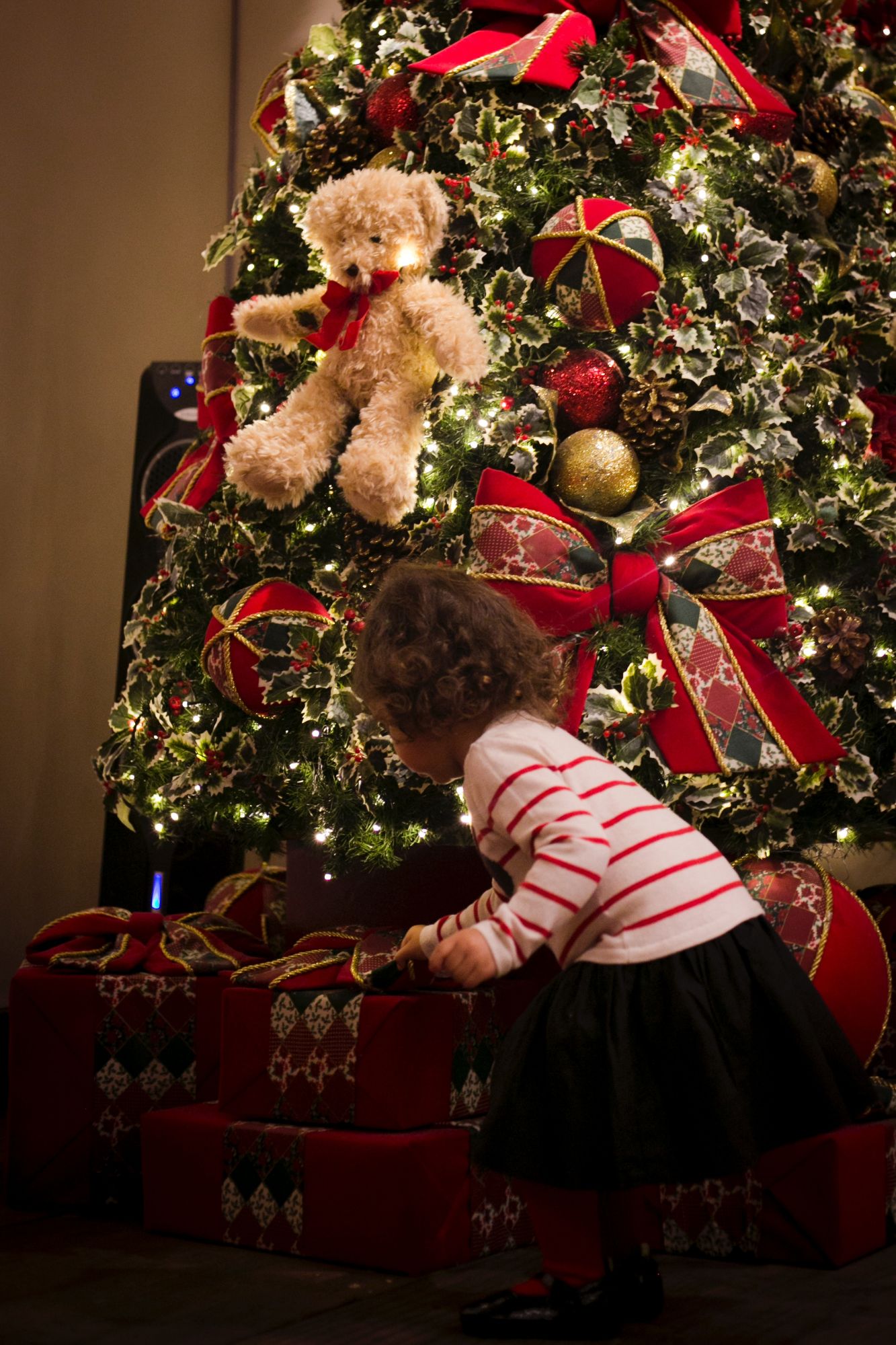 Let children become immersed in the Christmas experience. A gift for a child can be hours of fun and curiosity, but more importantly a memory of a special time. The Harmony & Home children's collection has been designed with exactly that in mind.
From homemade cupboard treats, to fine wines and hand-poured candles. Choose a personal selection of our favourite products, guaranteed to make someone smile this Christmas.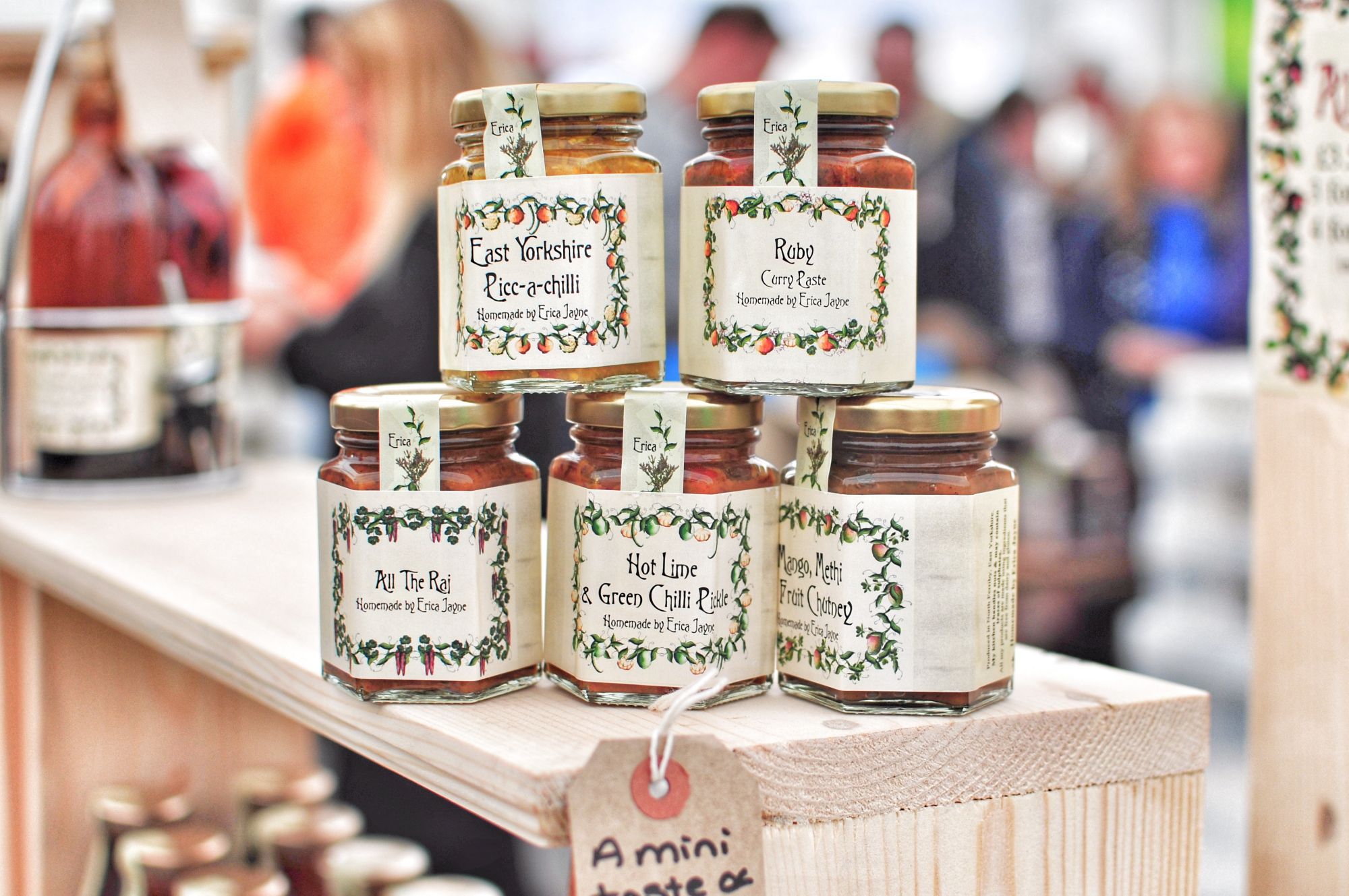 Hover your mouse over the image opposite to show the image toolbar. Image Settings lets you choose an image from your library, or upload a new one, and change related settings. On this block the image will size automatically based on the height of this content, filling the available space.