Elegant and simple furnishings to make your home wonderful.
Elements like this introductory text can often be hidden in the block settings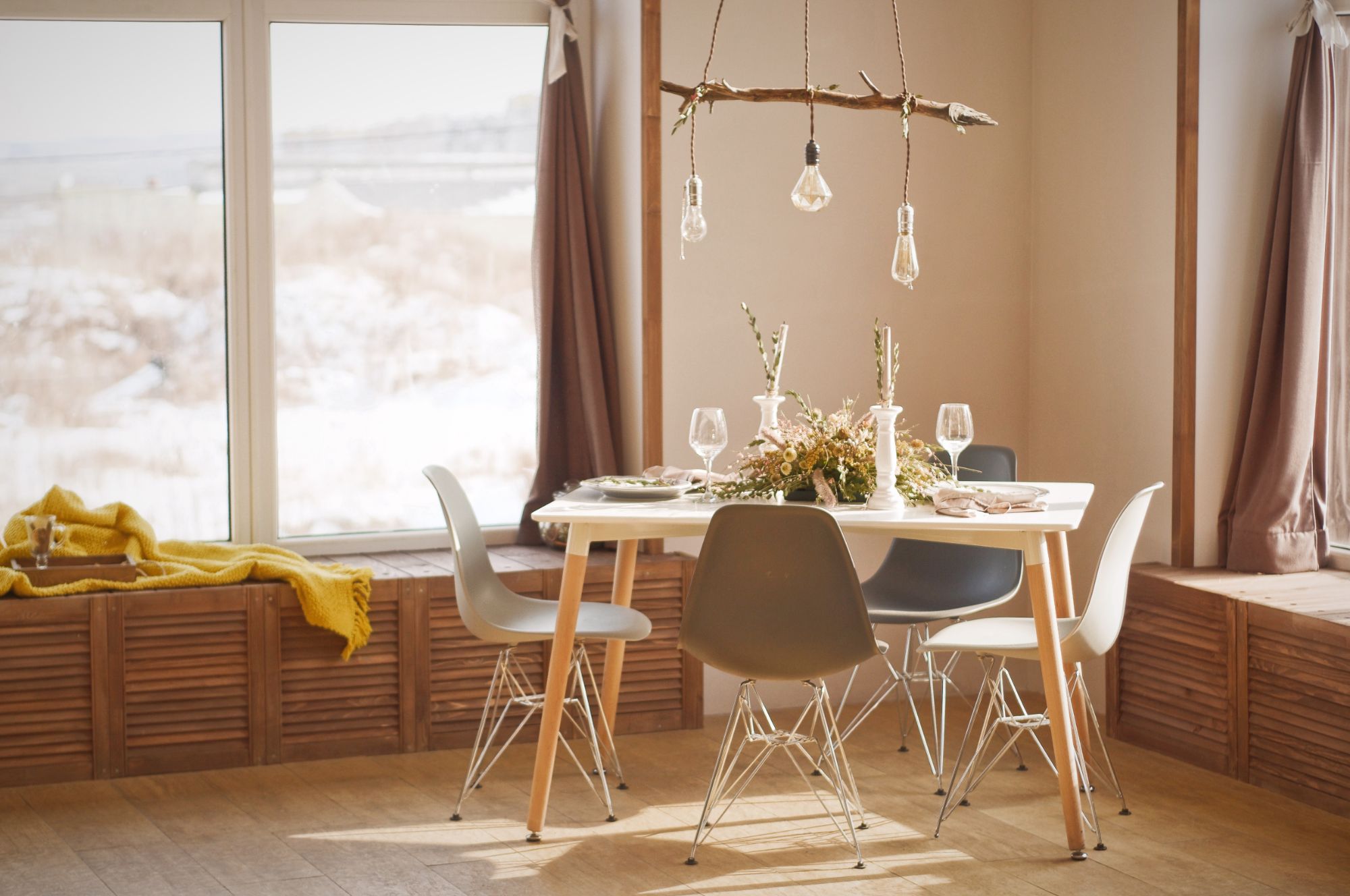 Quality Workmanship & Style
What you can expect from us when you invest in our furniture for your home. Enjoy smooth lines and solid wood with these timeless pieces.
Style your home with everything you need to be comfortable.